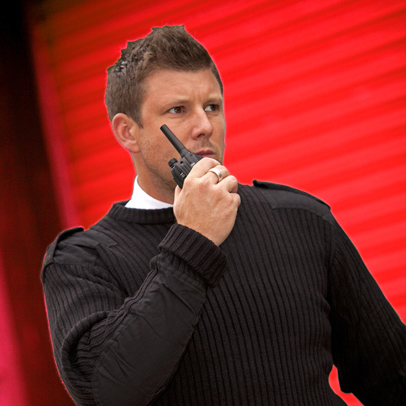 Contact Us
Phone: 815-964-9900 / 866-443-9900
Fax: 815-964-9908
618 E. State St., Rockford, IL 61104
VIP Protection
Our state- and federally-trained personnel have experience protecting heads of state, celebrities and corporate executives. We offer our clients "presidential" level protection services.
Workplace Violence Response Team
Our staff of Task Force Specialists has been trained to intercede when there are threats of violent situations in the workplace and business community including strikes, terminations and layoffs.
Homeland Security Certified Personnel
Our trained staff maintains up-to-date certification to meet and respond to threats in the community caused by acts of terrorism. Our services also include the use of certified Bomb K-9 Units.
GPS Monitoring
We provide security monitoring for assets, personnel and family members via GPS for precise location.
Loss Prevention
Professionally trained loss-prevention officers protect your assets. We also can review your current procedures and recommend options to decrease internal and external losses.
High-Rise Multi-Family Housing
We specialize in multi-family developments by decreasing the crime rate and creating a positive living environment.
Investigations
Former detectives who worked homicide, assault/abuse cases and internal affairs conduct private criminal and criminal defense investigations for clients.
Legal Paper Service
Experienced process servers exercise due diligence and professionalism in properly delivering subpoenas, summons and other legal documents.